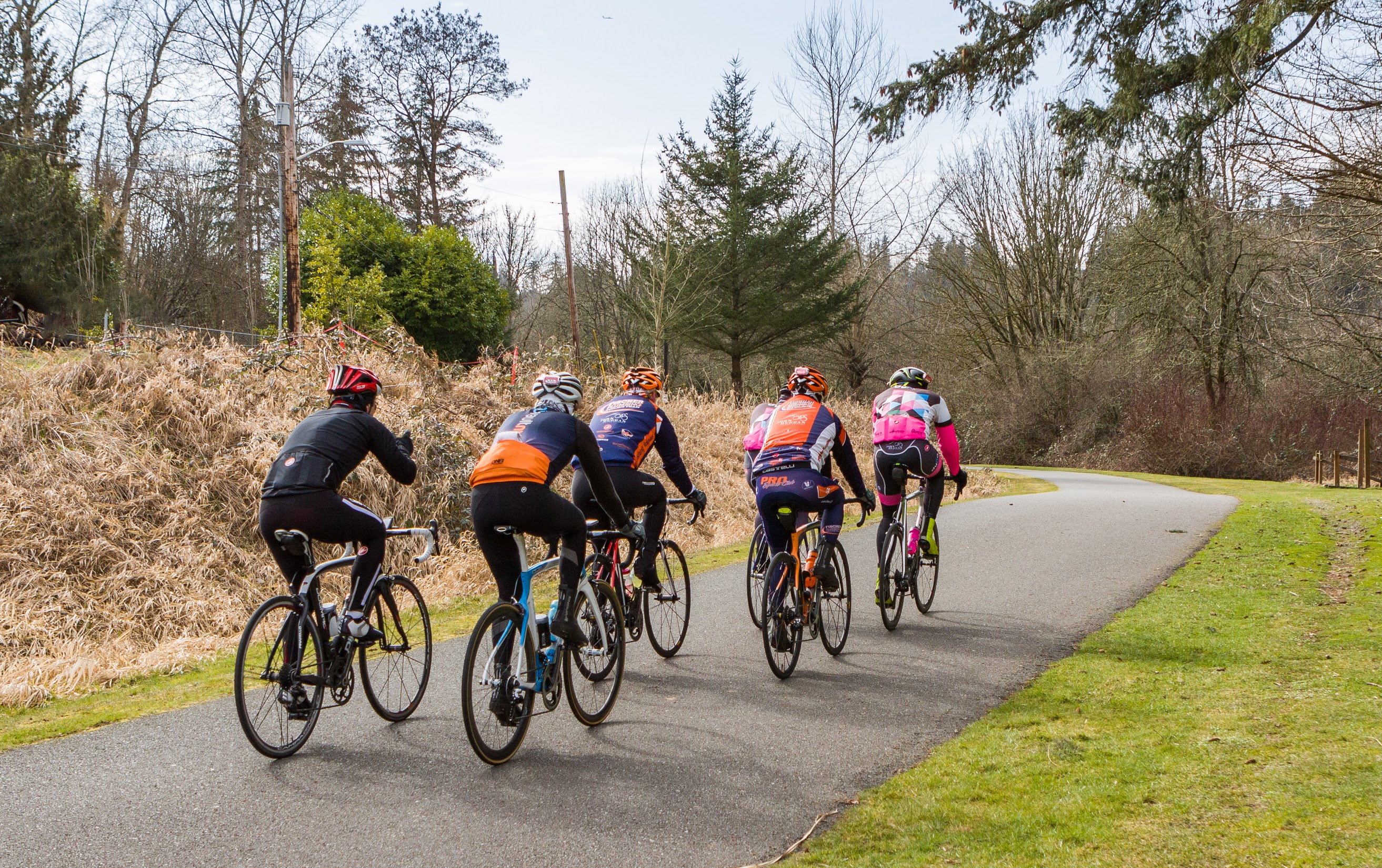 More than 18 miles long, the Burke-Gilman Trail extends from Shilshole Bay in Seattle all the way to the City of Bothell. This incredible amenity not only offers a paved surface for joggers, walkers, skaters, strollers, and bikers, but it's also a popular commuting option as well!
Recently, the trail has be undergoing some updates:
In addition to the Burke Gilman Trail, the North Creek Trail expansion will connect the North Creek Park in Bothell to the Burke Gilman Trail. The new expansion will extend from 183rd St SE to SR 524 and will include an elevated walkway 20-40 feet above ground.
This section of the trail will be located between Sprague Drive and 192nd St SE. The timeframe of completion according to the Snohomish County website is still to be determined. I'm very excited as this trail will literally be steps from my home. On warm summer days, you'll be able to find me riding my bike from my house to Woodinville Wine Country.
You can view a map of the entire trail here, complete with information on road access points. We recommend planning your trip ahead of time and stopping at one of the beautiful, scenic parks along the way!